380 E Ashlan Ave (B5)
Clovis, CA
Project Name:
380 E Ashlan Ave (B5)
Tenant:
Fresno County Child Welfare Services
Total Square Feet:
139,000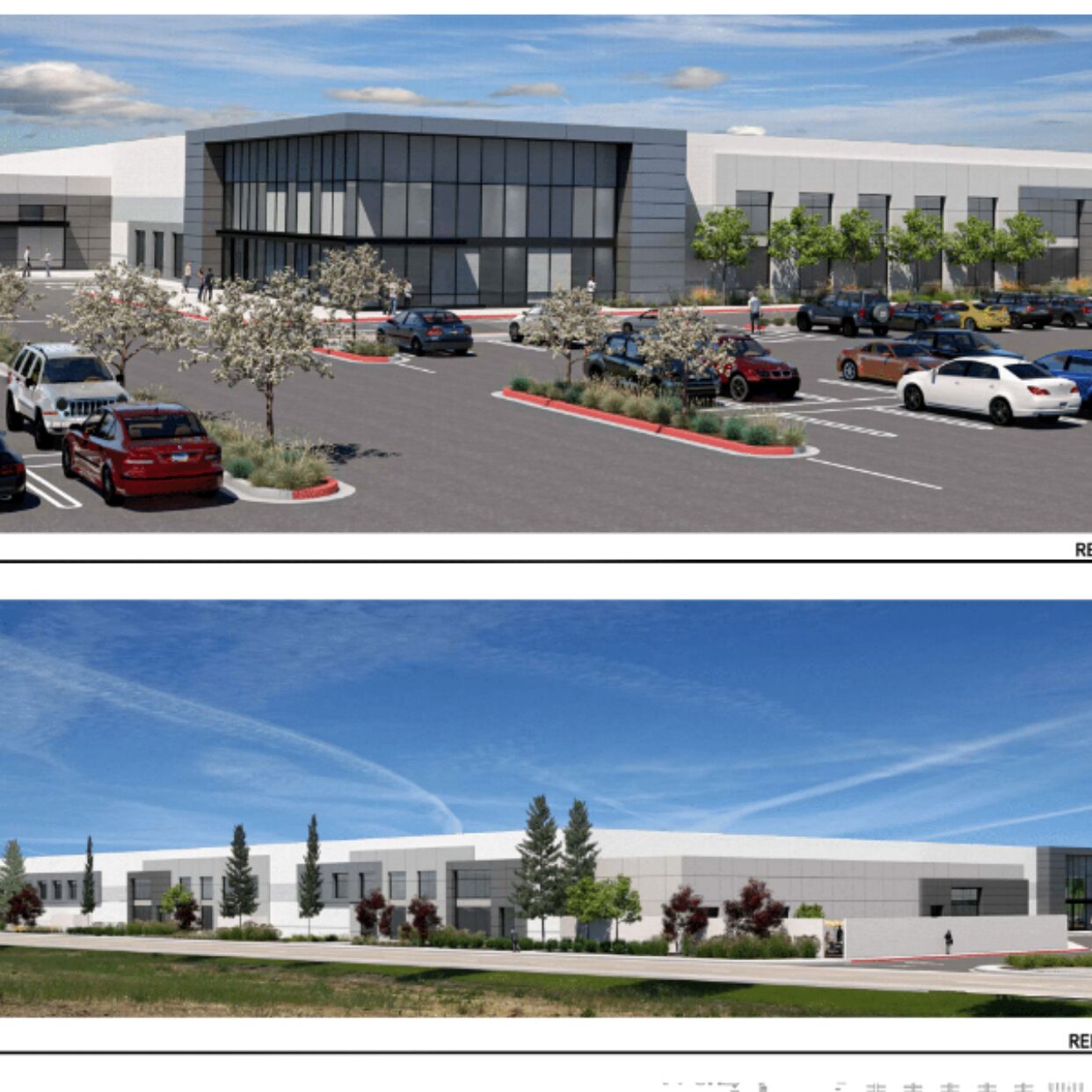 Voluntary Protection Program in Construction (VPP-C) Award
B5 team has received the Voluntary Protection Program in Construction (VPP-C) award. This project is one of fifteen projects in the state, and we are the only General Contractor in the Central Valley to receive this distinction. (click here to see all of the VPP-C participants)
We initially chose to partner with Cal/OSHA Consultation because of our trade partners, as we value our working relationships and camaraderie with them. In addition to the growth of our trade partners, the project team benefited greatly in learning from Cal/OSHA.
During this year long process, Cal/OSHA came along side us to review all our processes and programs (trade partners and QG included) to show us our strengths and deltas. All this ties into our core values where we focus on Safety and Wellness, even more so in "Excellence" as we are always learning, growing, and improving in all that we do. By working alongside our trade partners, we were able to assist several in receiving the Golden Gate award from Cal/OSHA. This partnership took a lot of work from all parties involved, but what was gained far outweighs all the elbow-grease that went into it.